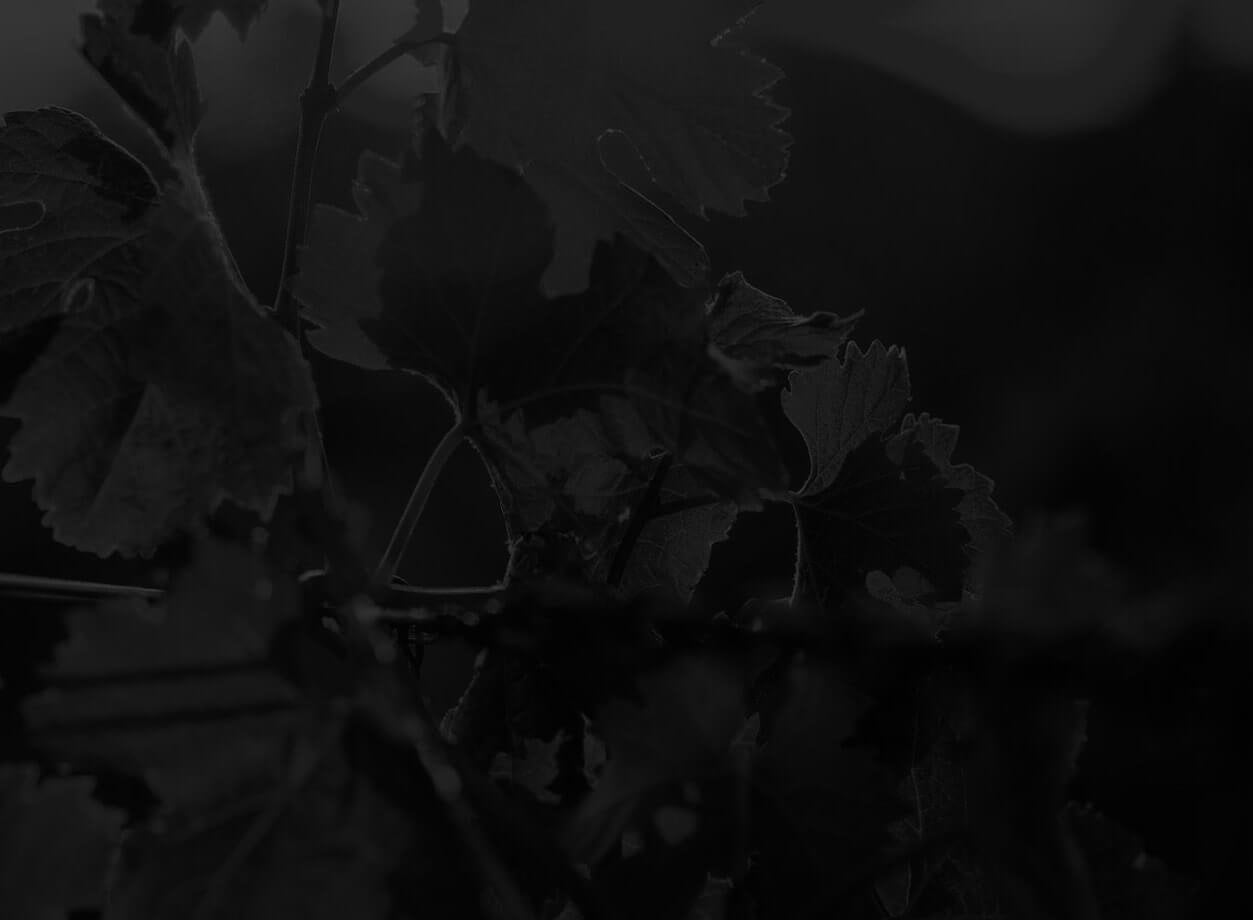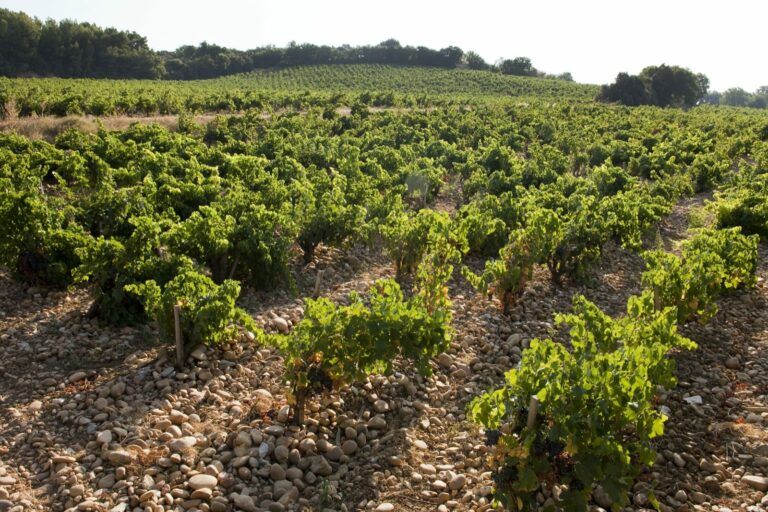 Domaine Des
Senechaux.
The Perfect Pair. Red & White.
SHOP NOW
1/4

Just place items in cart, discount will be applied automatically.
10% off when ordered together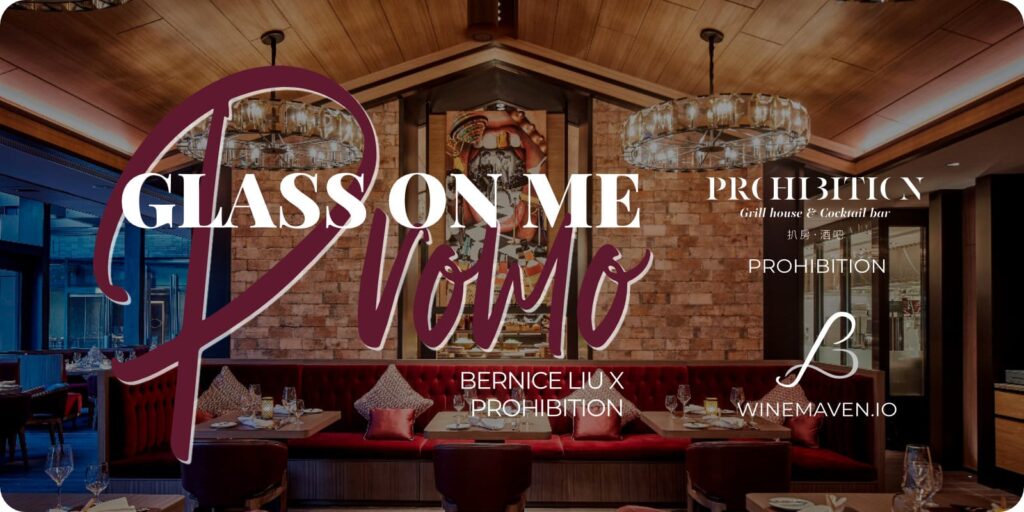 30% off Wine List at Prohibition
& a free glass of wine worth HK$120.
For a limited time only.
GET IT NOW
2/4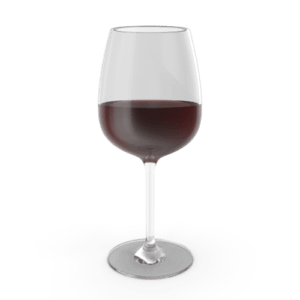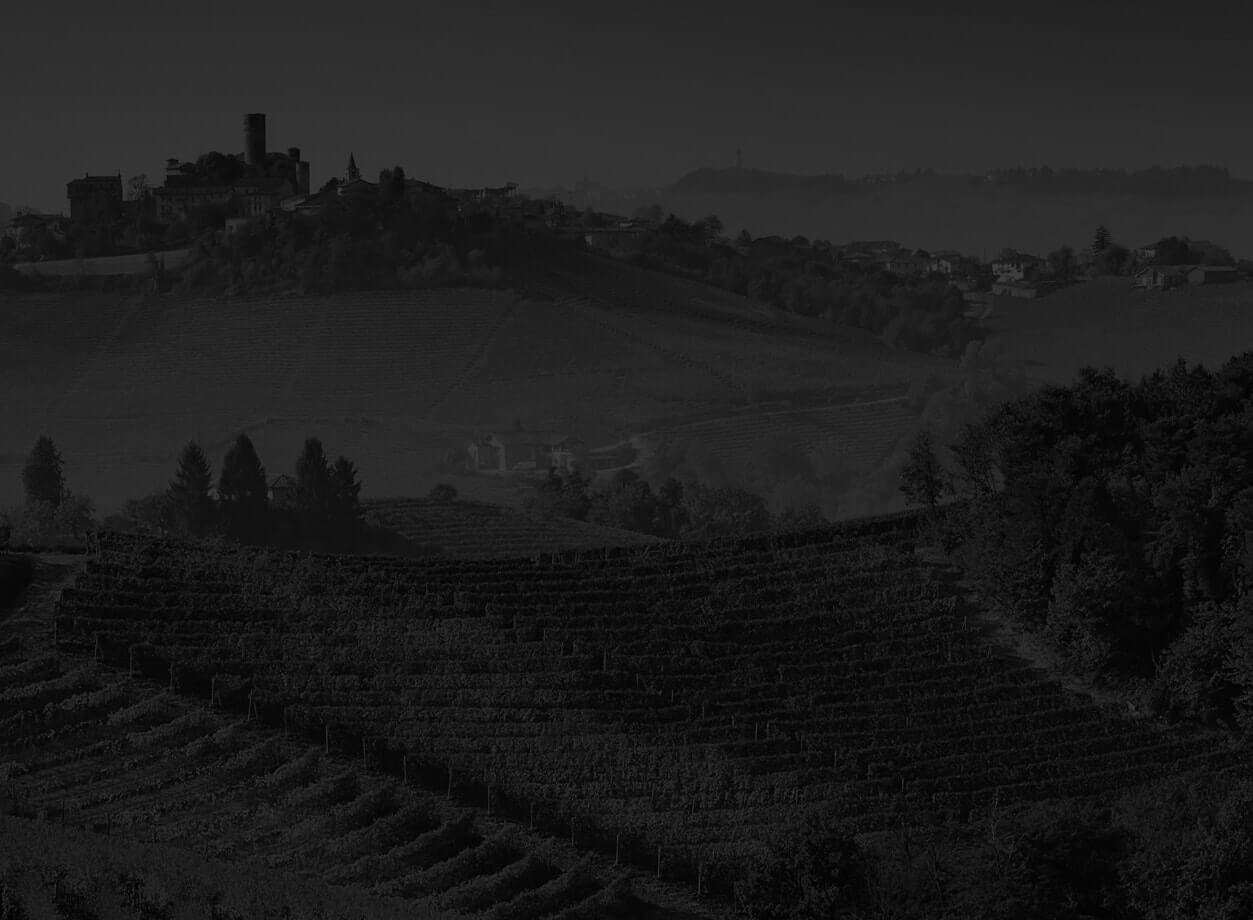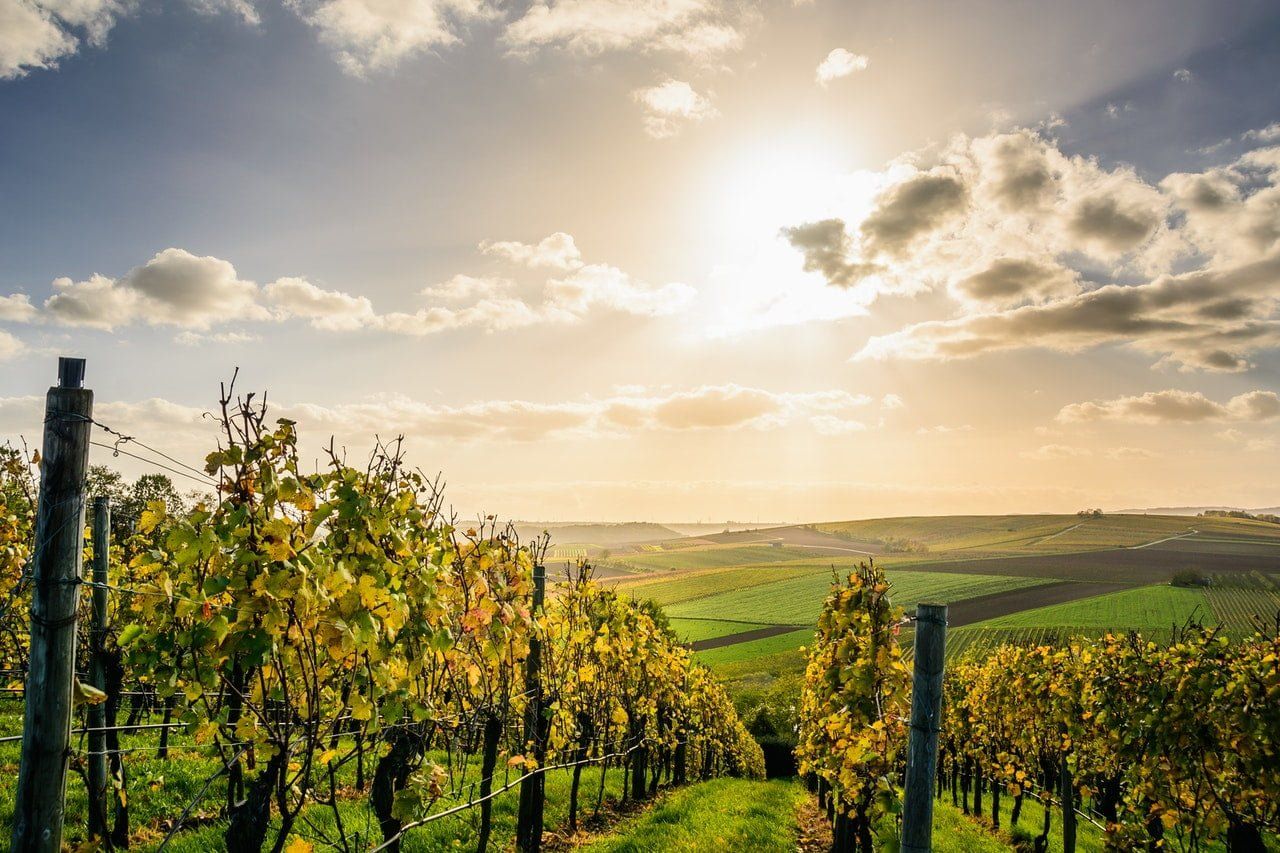 Award Winning
Bordeaux Wines.
Over 10 prestigious awards.
SHOP NOW
3/4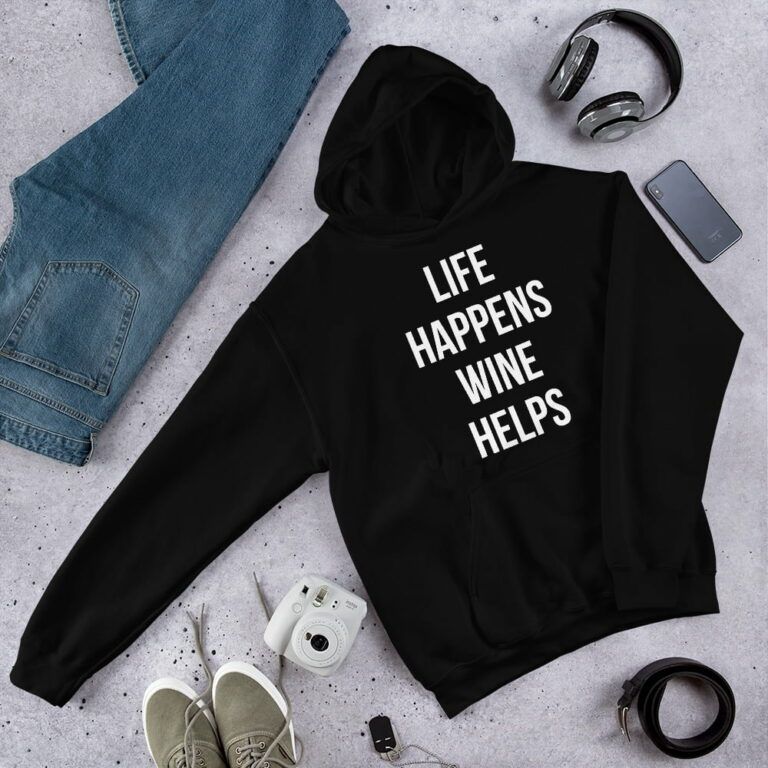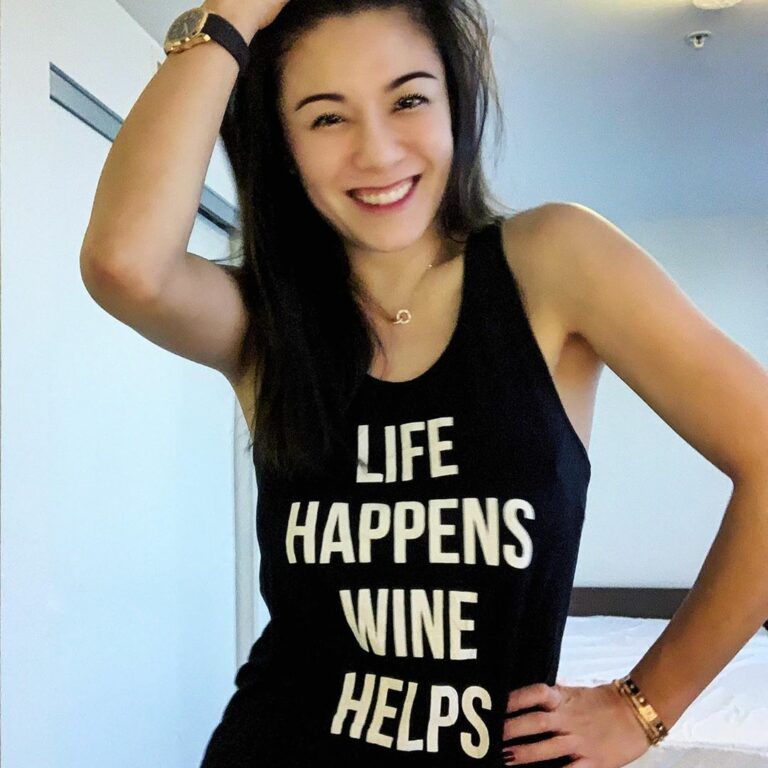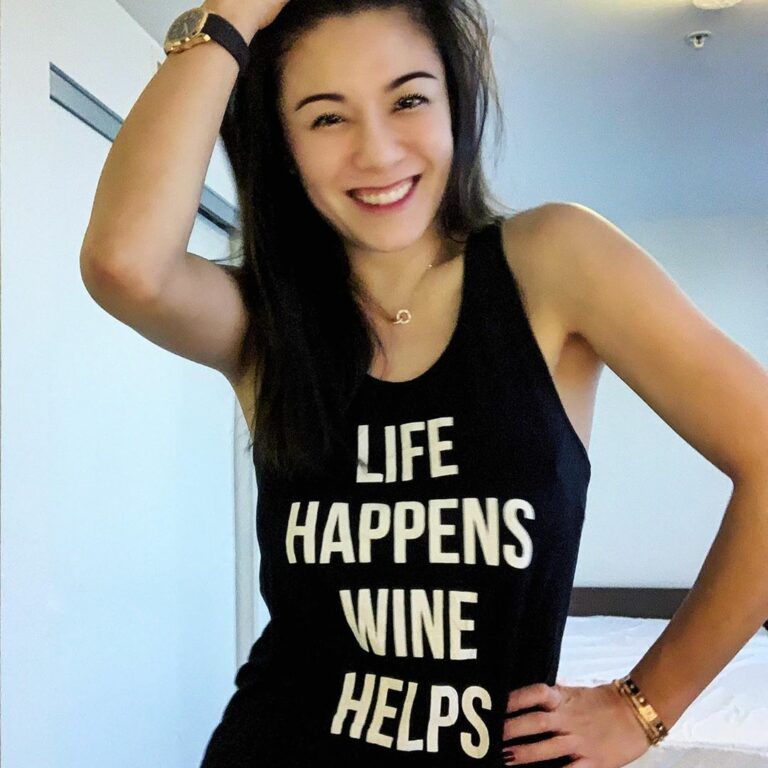 Wine Maven
Merchandise.
Exclusive Collection
SHOP NOW
4/4
WINE MAVEN
Life. Love. Lust.
Like wine, is so subjective.
The same wine experienced and tasted by different people can be interpreted so differently. With the first sip, you might taste a bit of sweet, then sour, aromas of fruit and floral, and even the bitterness of chocolate just might tease you in the end; however, no matter what falls over your taste buds, no matter love, life or lust is experienced, the most important is who you shared it with...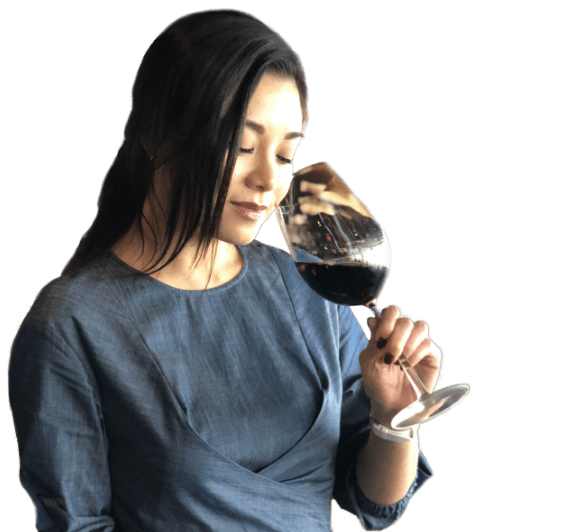 Wine Maven & Sommelier Of World Renown.
A wine maven and true foodie, her "passion project" has led her to expand her sharing of wining and dining with her fans and friends through her latest venture, The Wine Maven Online Blog & Shop.
FOR WINE LOVERS & FOODIES
The Wine & Dine Blog.
A collection of thoughts, feelings and expressions by wine lovers and foodies from around the world.
I visited Old Bazaar Kitchen last Wednesday with a good friend of mine, JC Viens, and together with renowned Mr. Maurizio Zanella (Founder of Ca' del Bosco), we shared an amazing time with the audiences pairing @franciacorta with authentic Singaporean delicacies.
"Where there is no wine there is no love"
"Language is wine upon the lips"
"Wine is the only artwork you can drink"
"In victory you deserve Champagne. In defeat, you need it"
"A bottle of wine contains more philosophy than all the books in the world"
"Music is the wine that fills the cup of silence"
"Wine is sunlight, held together by water"
"God made only water, but man made wine"
"He who knows how to taste does not drink wine but savours secrets"
FOR WINE LOVERS & FOODIES ONLY
Join our mailing list.
Be the first to receive special offers and promos from Wine Maven.
WINE MAVEN
Let's talk wine & dine.
Ask us anything!
We will answer any questions you may have about our wine right here.
WINEMAVEN.IO Operation Hours: Monday to Friday from 10:00 to 17:00 GMT +8
Do you have questions? Send us an email and we'll get in touch shortly.