2020 Rocas De Seña
It's no secret that I am a fan of Seña, a bold joint venture started in 1997 by Eduardo Chadwick (of Chile's most prominent winemaking family & mastermind behind the Berlin Tasting) and legendary American vintner Robert Mondavi set in the Aconcagua Valley. It has since quickly cemented itself as Chile's iconic premium red wine, winning countless awards, accolades and fans along the way.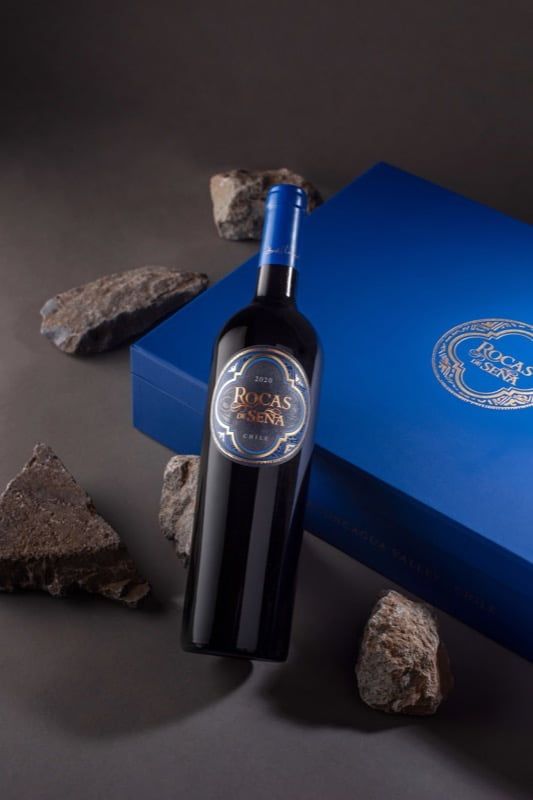 One can only imagine the excitement I felt when I learned that a new second wine was born. The 2020 Rocas de Seña certainly did not disappoint. Led by the esteemed Francisco Baettig as chief winemaker, the inaugural vintage was bottled in March 2022 with just 30000 produced. Named after the rocky soils found in the Aconcagua Valley, the wine features a blend of deeply-rooted Mediterranean grapes (farmed under strict biodynamic principles to maximize the terroir's characteristics) selected from Seña's various vineyards:
38% Malbec
25% Syrah
15% Cabernet Sauvignon
14% Grenache
8% Petit Verdot
The grapes were fermented mostly in stainless steel (with 10% in concrete eggs) before spending 22 months in (mostly new) French oak barrels. The addition of Garnache and Syrah into the blend gave it an unmistakable Mediterranean inflection. It has an pleasantly intense bouquet of red berries & woody herbs, which highlights the vivaciously juicy & slightly spicy character on the palate. Having tasted it over a period of three hours (following a two-hour decant), my dining partners & I thoroughly enjoyed its purity & precision. We felt that that the wine's refined tannins & delectably long finish was especially memorable.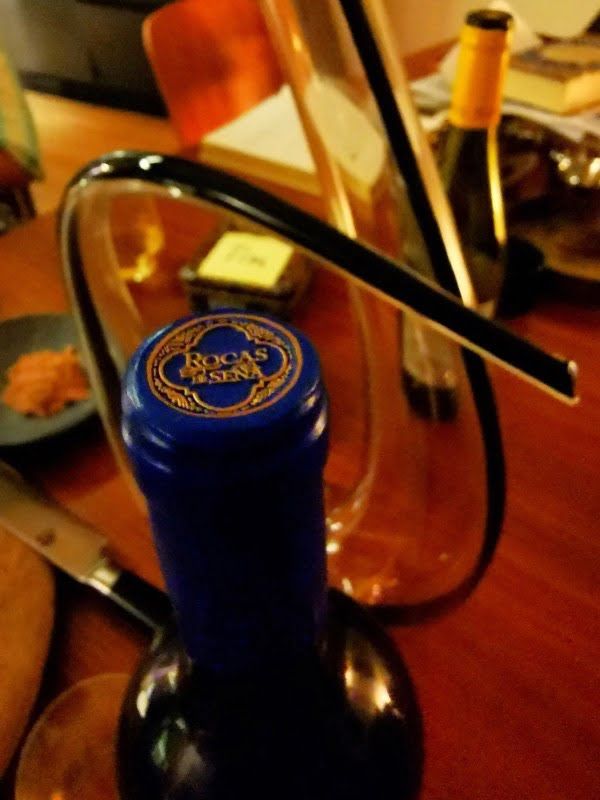 The Rocas de Seña is an incredibly opulent yet balanced wine, one which exudes ample energy, confidence and youthful freshness. It undoubtedly stands shoulder to shoulder with the winery's iconic flagship.
Mirroring the characteristics that have consistently made Seña such a global success, the beauty of Rocas de Seña lies in the perfect balance between accumulation of sugars and phenolical maturity. For a glimpse of true Chilean viticultural & vinicultural prowess, look no further than this seriously elegant (& cellar-worthy) wine. In short, a Rocas solid effort.